A positive life begins with a healthy mind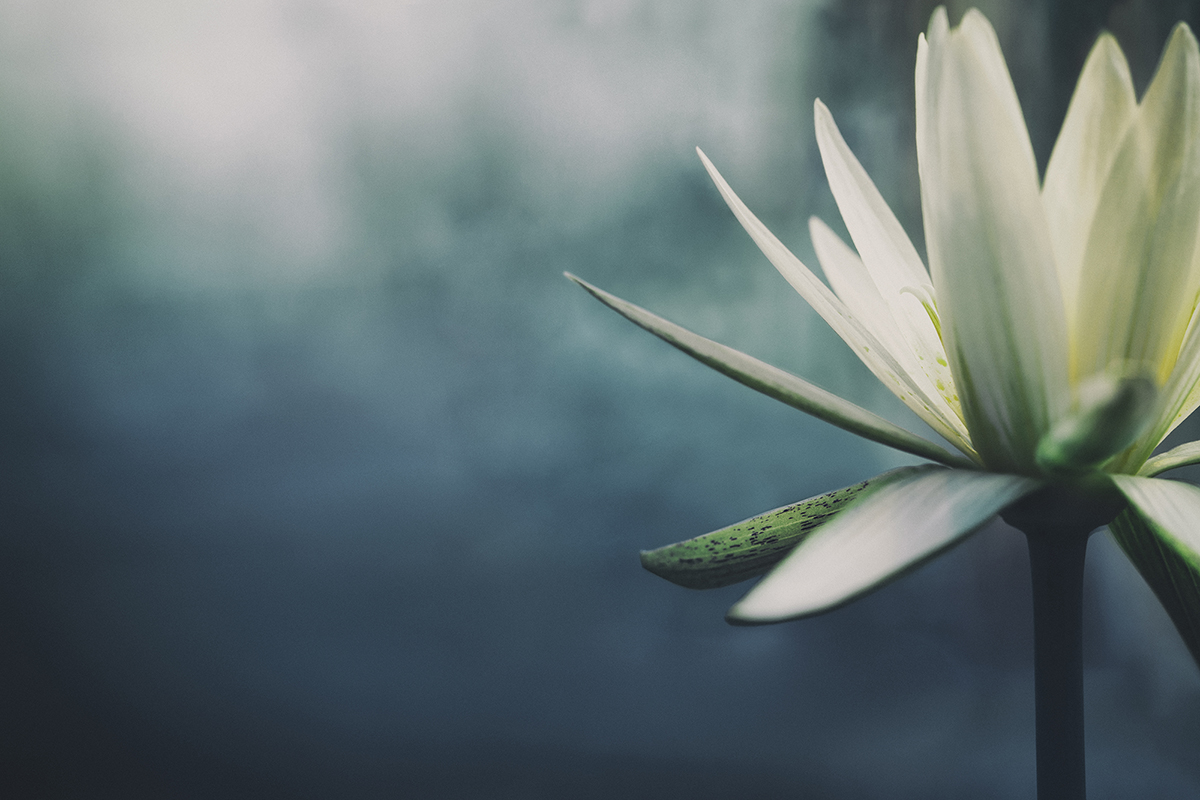 Ketamine Infusion Therapy
A new approach to treating Depression, Anxiety & Chronic Pain

THE INFUSION EXPERIENCE
Low-doses of Ketamine have been reported to induce a wide range of effects–from detached calmness to hallucinogenic-like experiences. Read our step-by-step guide to learn more...
WHAT IS KETAMINE?
Widely used as an anesthesia since the 1970s, it is now been praised as an alternative treatment with an often immediate impact on a wide range of physical and psychological diseases.
MOBILE TREATMENT
Partnering with psychologists and physicians, our mobile approach brings treatment directly to the patient. Whether you prefer your doctor's office, or the comfort of your own home, we come to you.